I am restoring the Unity M10000 dual-head spotlights on my 54XL.
I need to replace some of the springs which are rusted out. Unity does not seem to manufacture these anymore, so any recommendations as to where I could find new or reproduction springs?
Worst case scenario I can always fabricate new ones, but if I do, where do I find the proper material for the springs?
The plate is not as bad as it looks, it is mostly surface rust that will clean-up and I will use chrome paint to finish it up if required.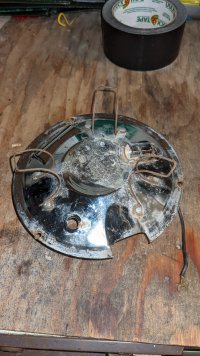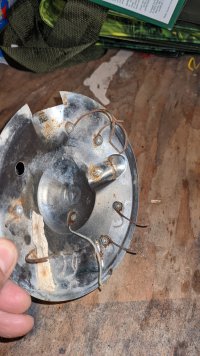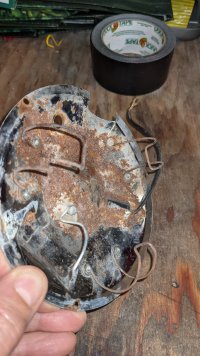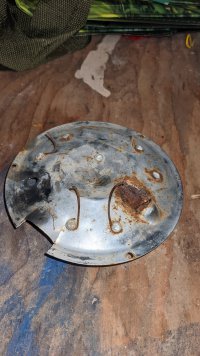 Last edited by a moderator: