PCS Member
Super Site Supporter
I have a 1979 Sedan De Ville Phaeton with 76K miles, believed to be original miles/ This car has an engine problem of unknown origin, may need to be rebuilt. We have had this car for more than a year, it ran well enough when we bought it, but after about one hundred miles of use, it is nearly impossible to drive now. To date, I have been unable to find a mechanic to work on it, so I need for this car to find a new home.
Straight body, nice leather, everything works including cold ac. A few minor cosmetic flaws.
I would be interested in trading towards an ambulance, or limousine. I might trade for any type of car, or truck, I need to be done with this car.
Call me at 201 954 3159 with any questions.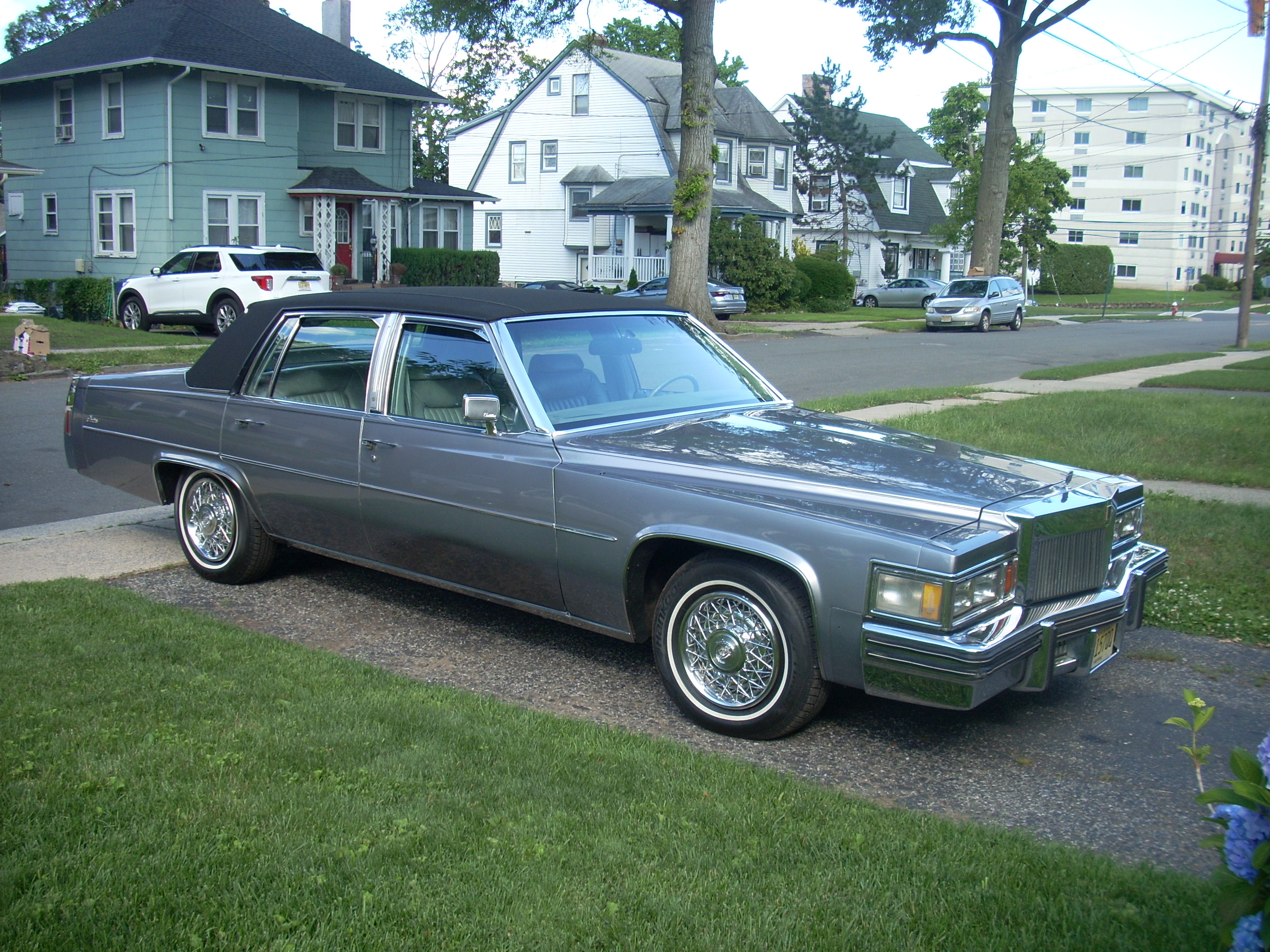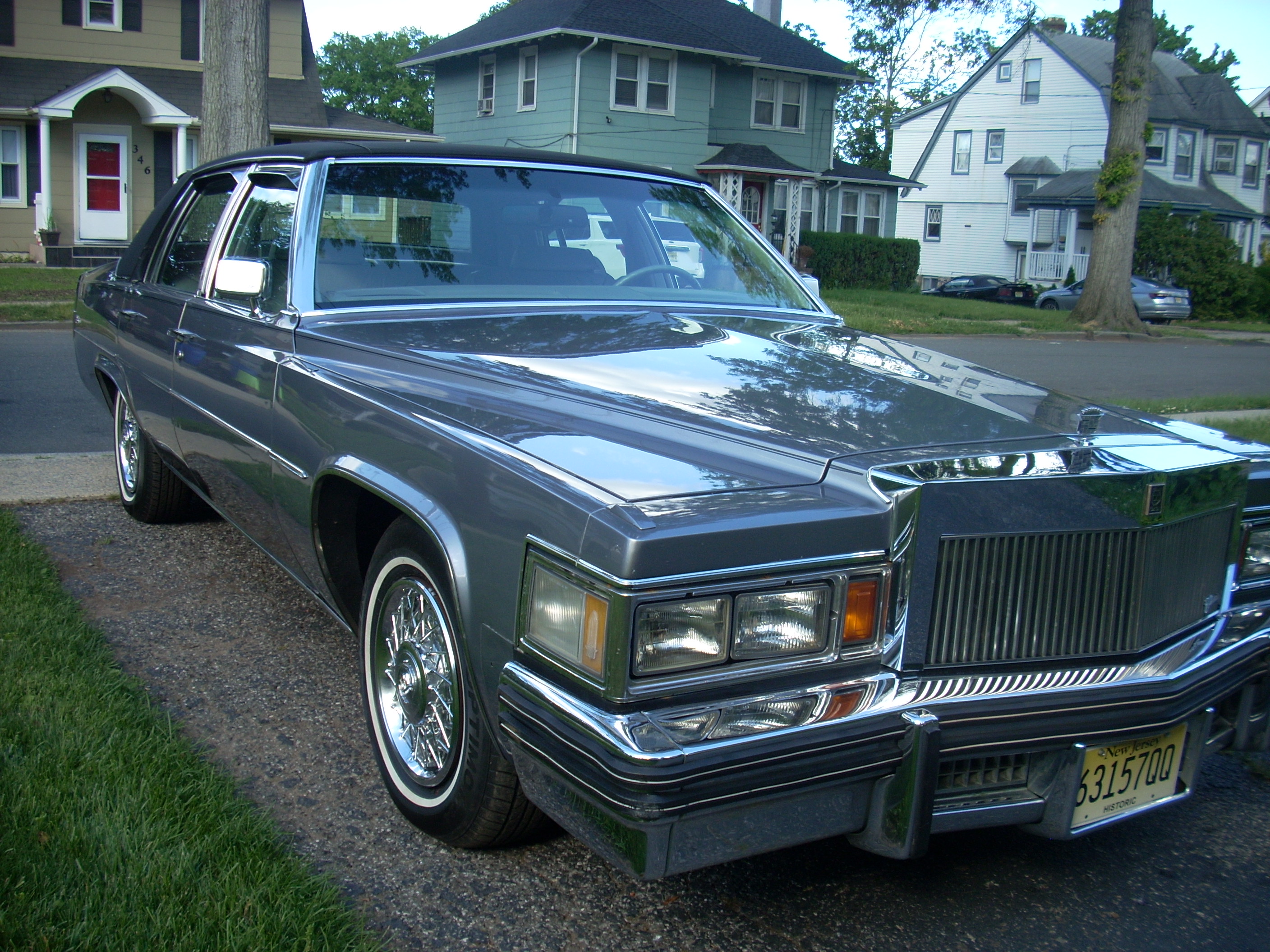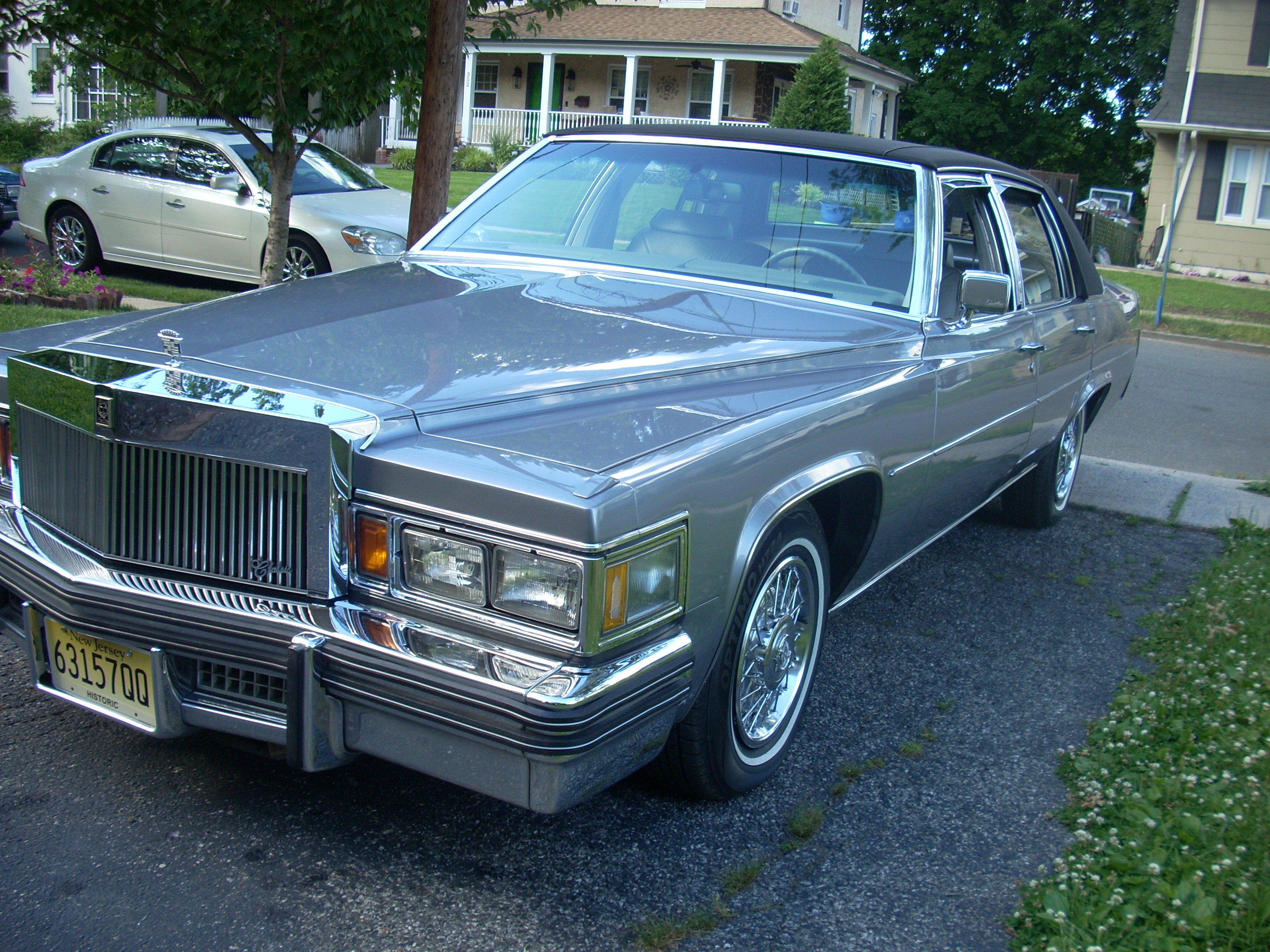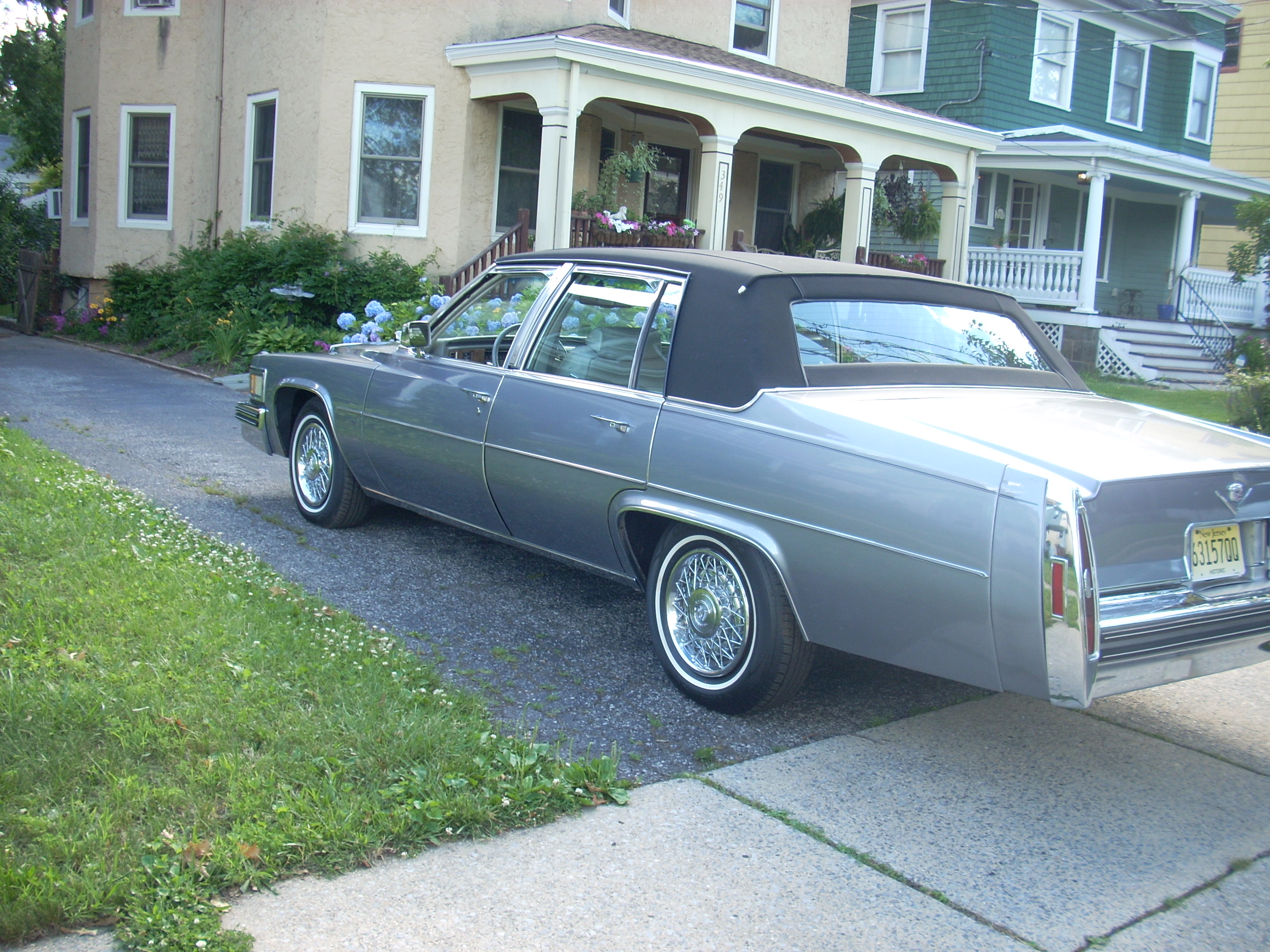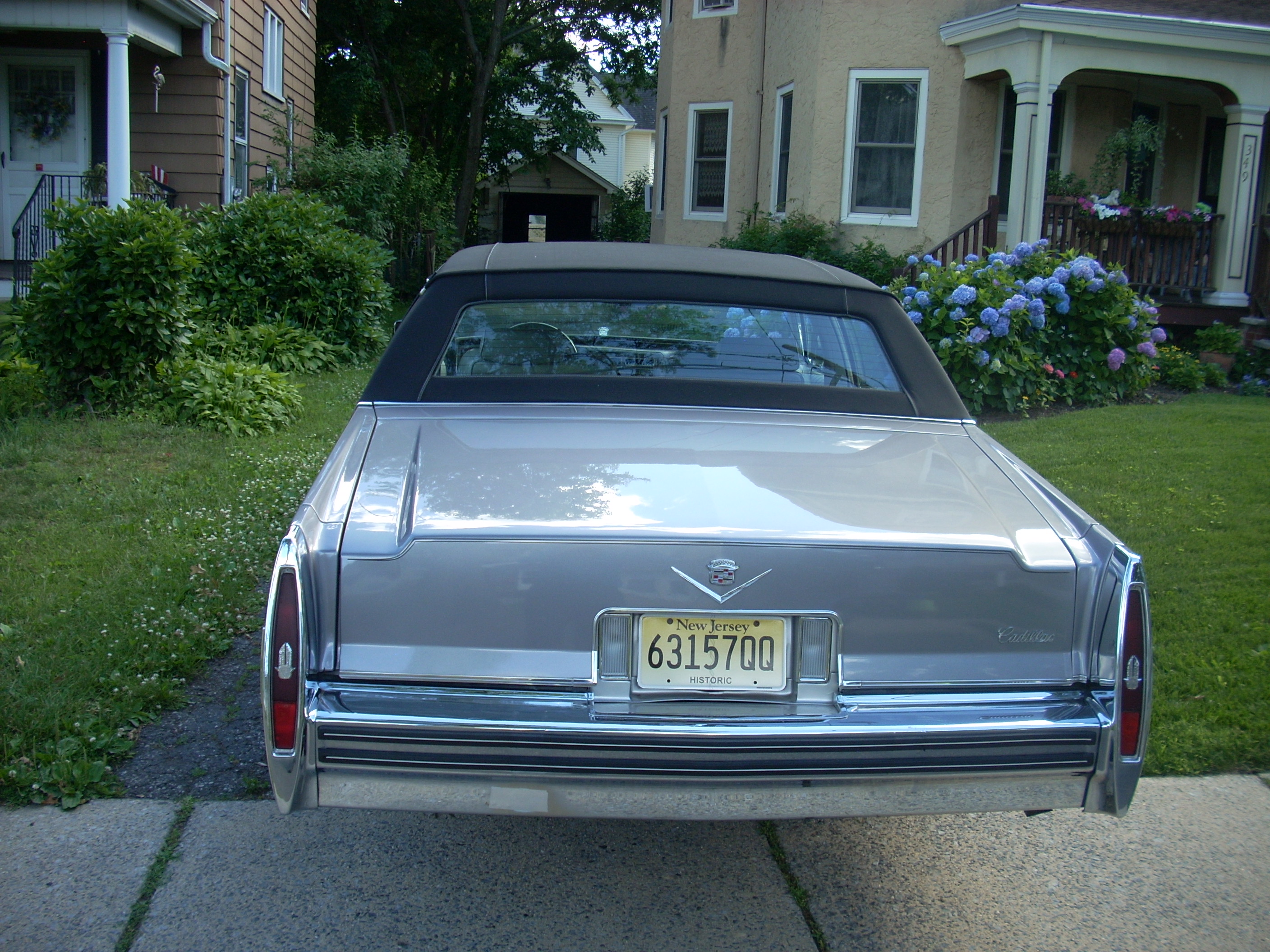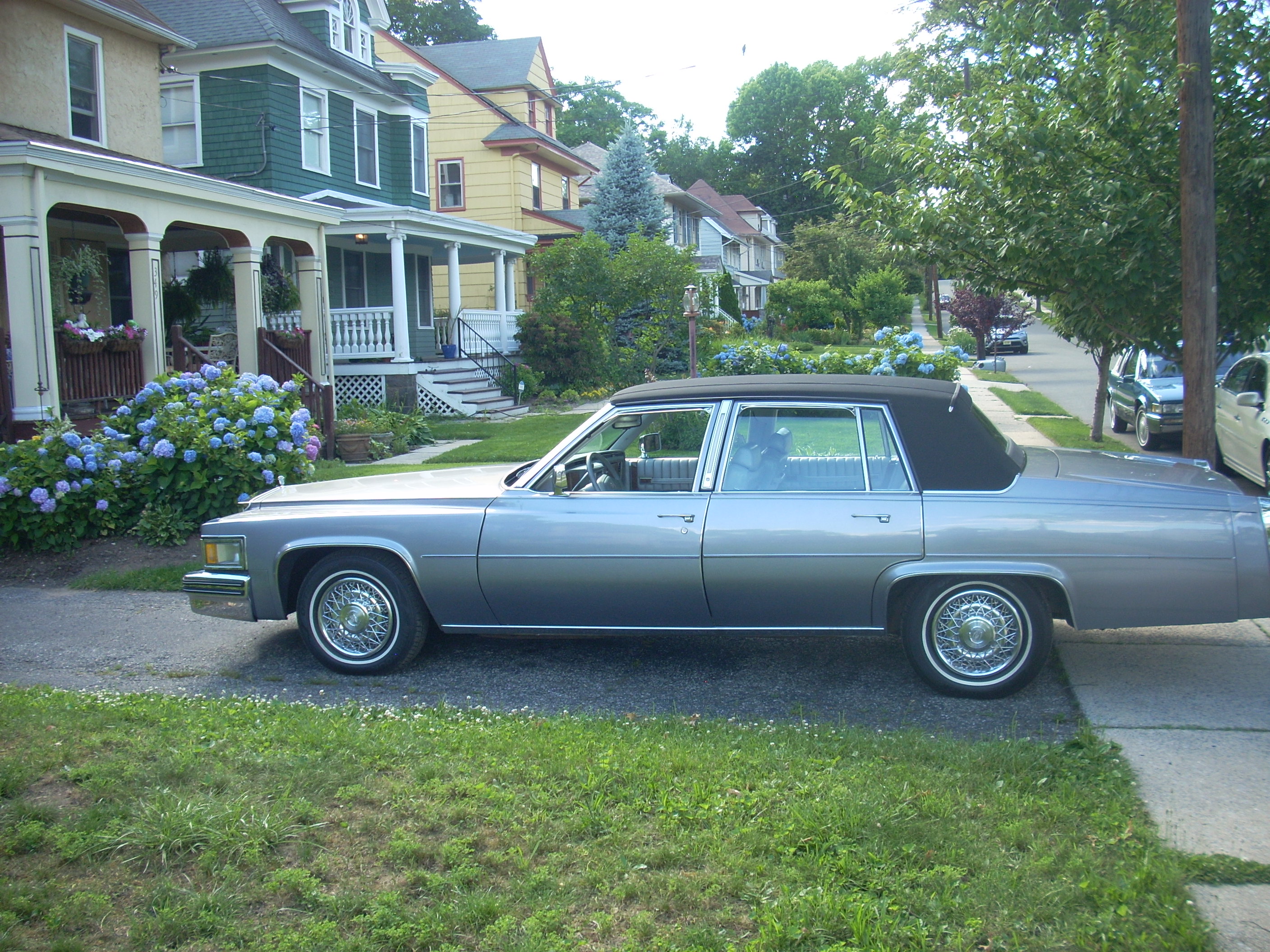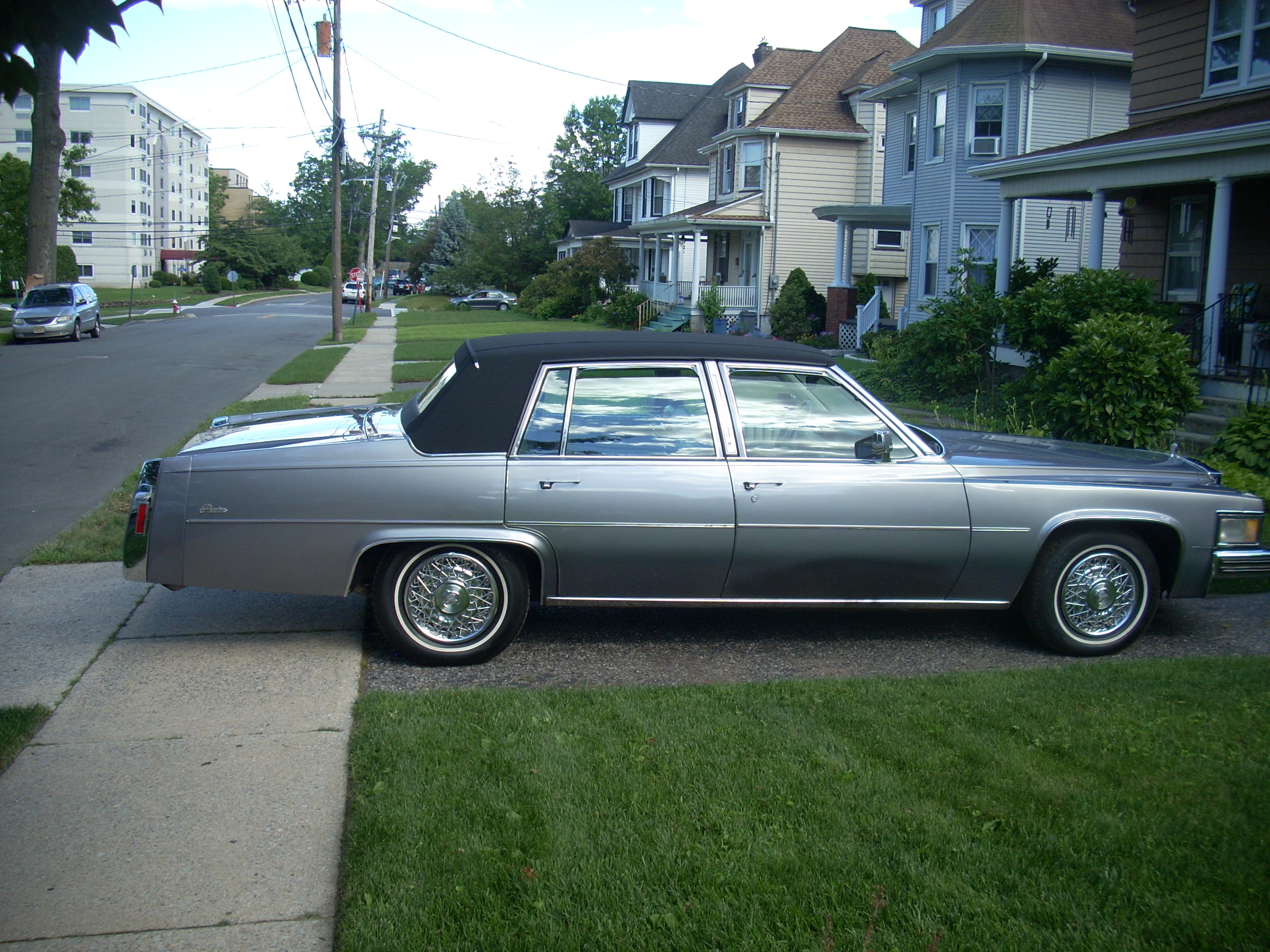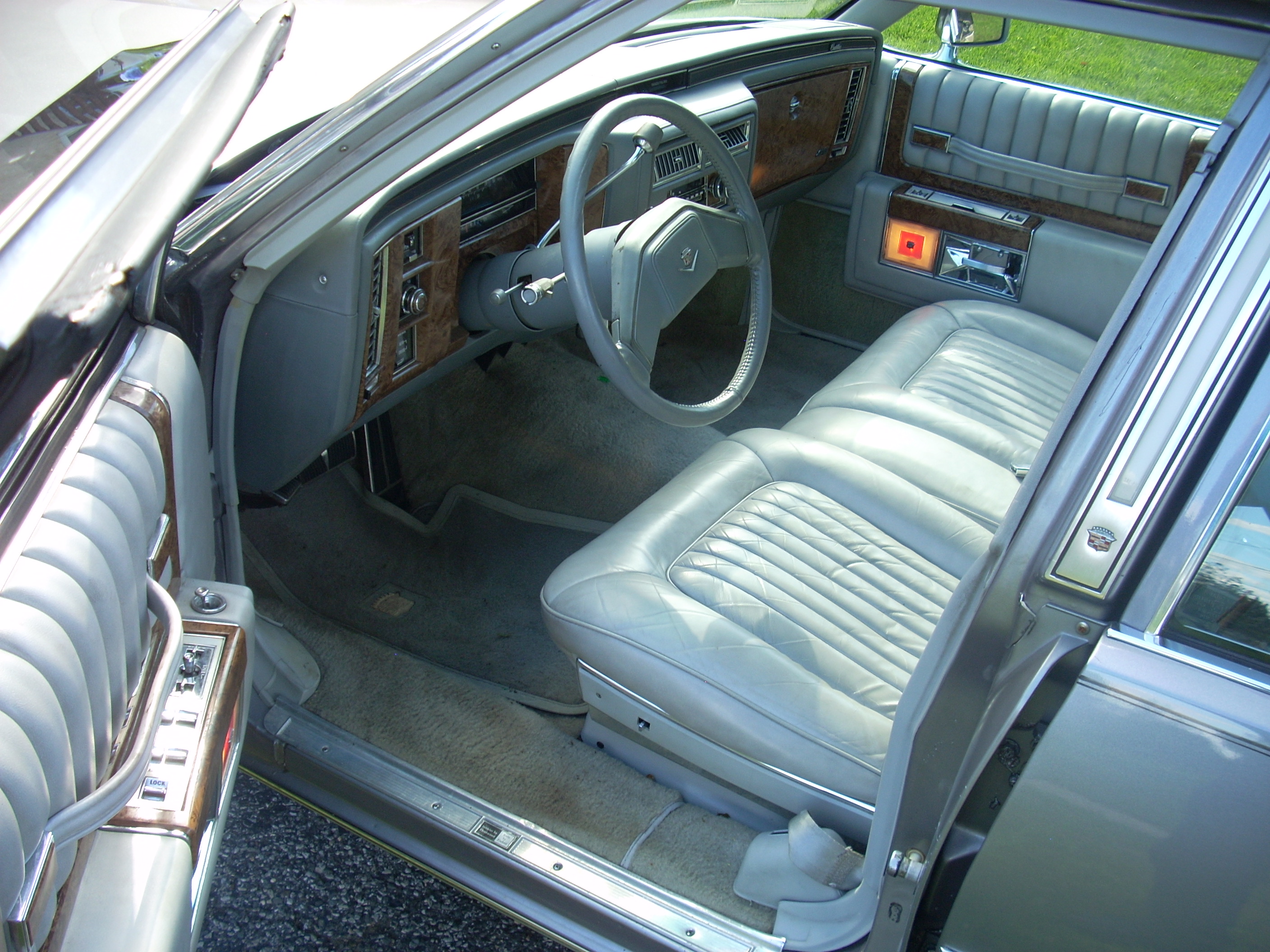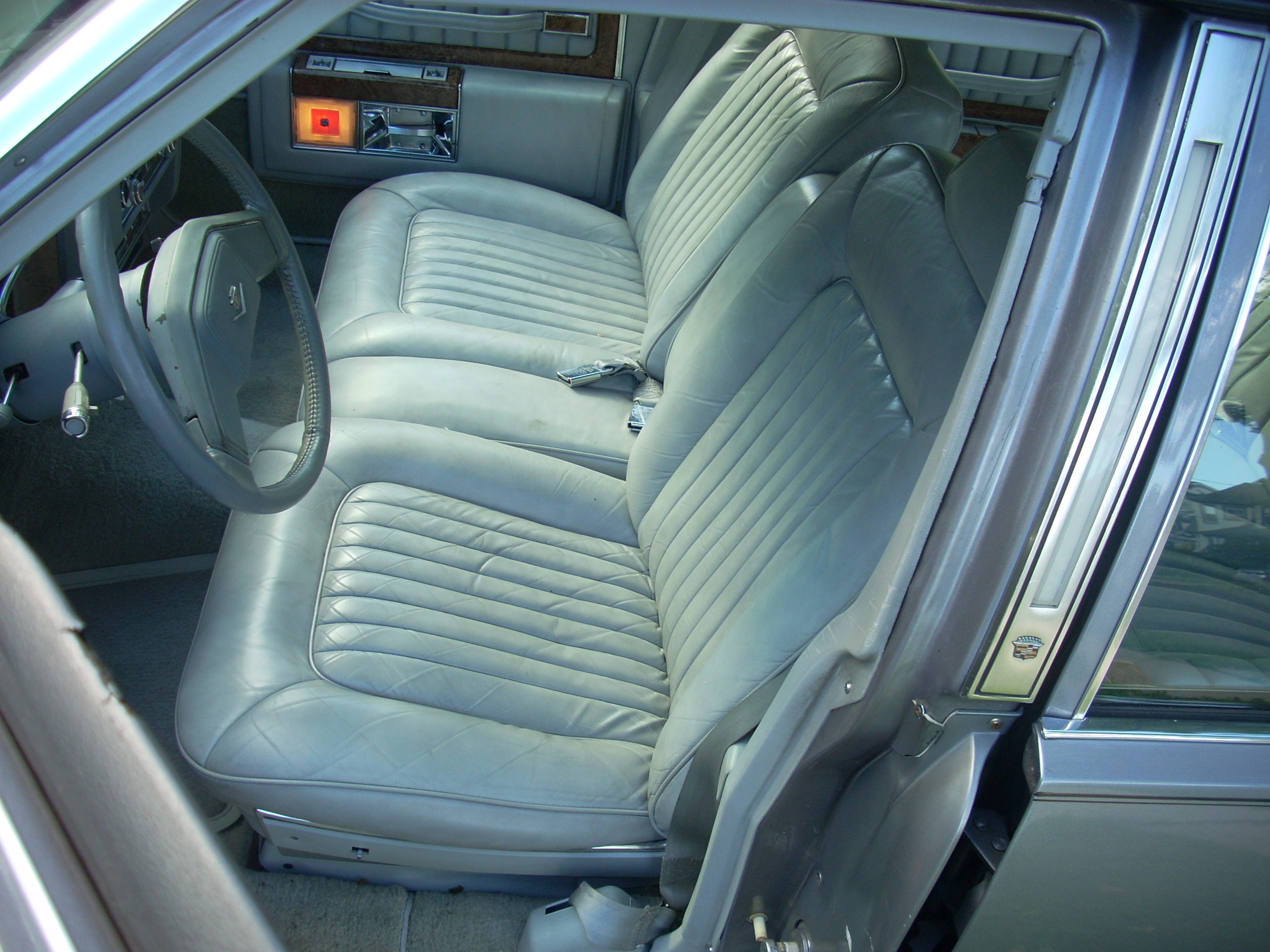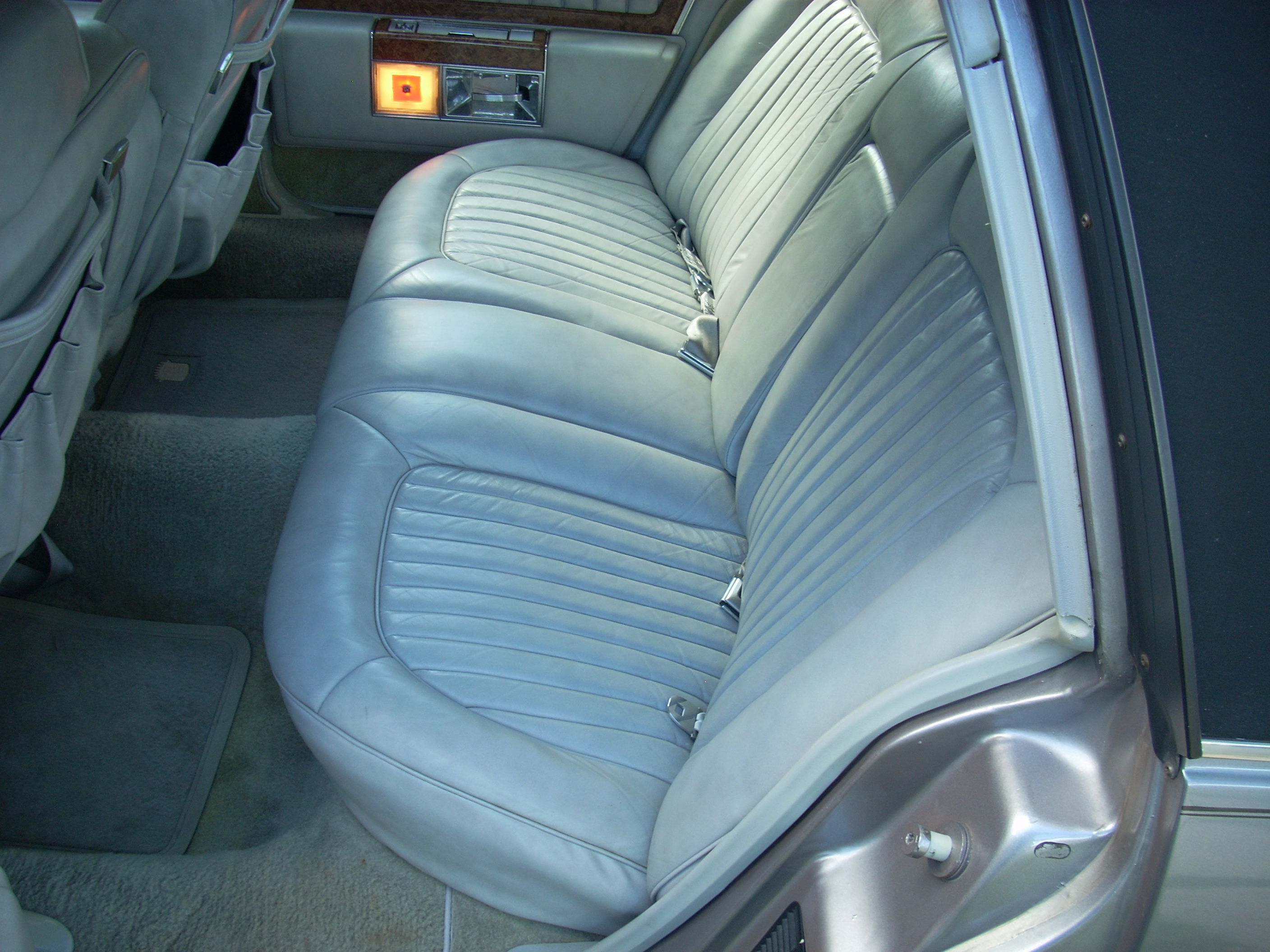 Last edited by a moderator: