Administrator
Staff member
Super Site Supporter
Found this quite by accident this evening.
For the hearse enthusiasts...........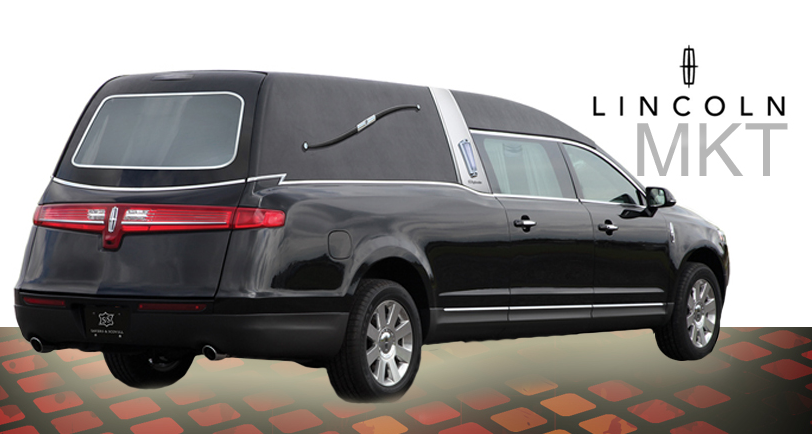 For years, Cadillac had a death grip on the funeral-vehicle market. While statistics are elusive, it's safe to say that through the most of the Nineties, Caddy was the dominant player in the last-r…
blog.consumerguide.com
For the ambulance enthusiasts.........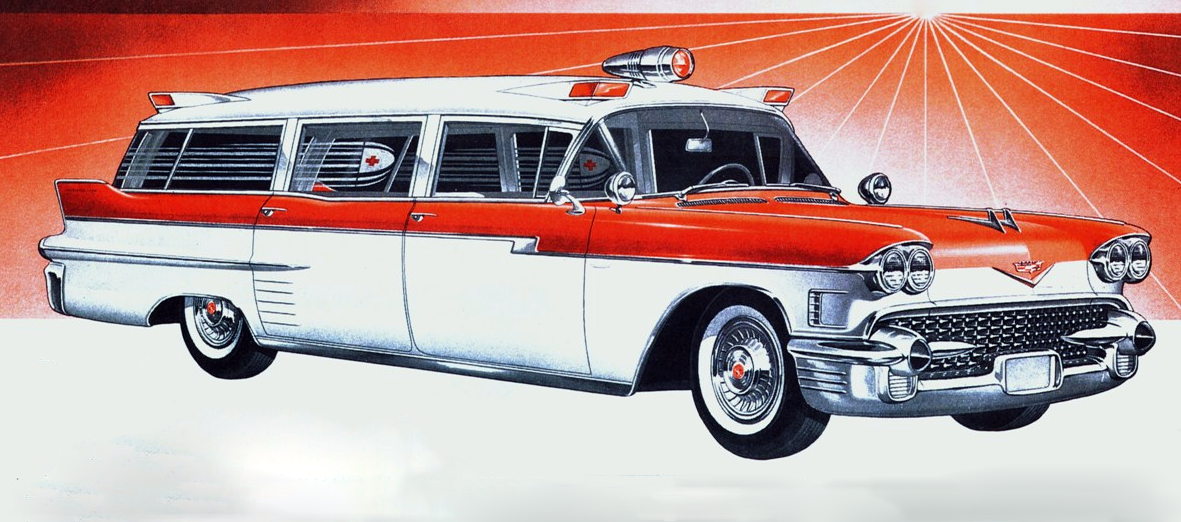 The primary difference between the manufacturing of police cars and the building of ambulances is amount of work done by the automaker itself.
blog.consumerguide.com