Hi all, I went to Barrick Funeral Home's closing estate sale in Salem, OR last Saturday.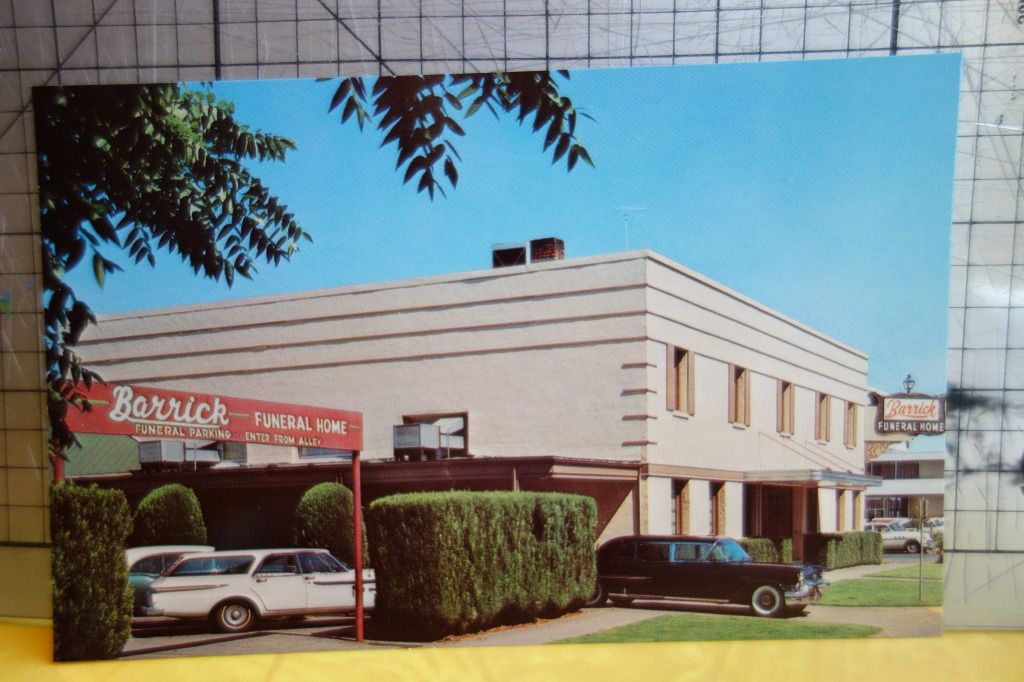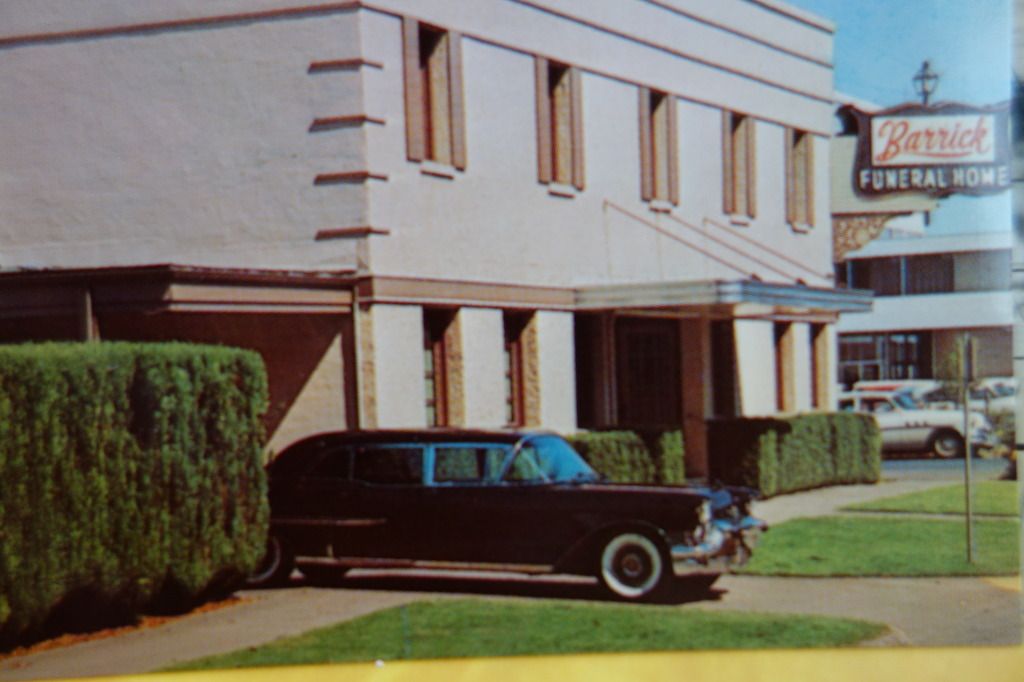 I got there an hour early and was still #40 in line, so I guess there's quite an interest in this sort of thing. They even did a news story on it:
http://www.statesmanjournal.com/sto...ick-funeral-home-closes-estate-sale/78850518/
I only got two items and didn't have much time to think on them, as everything funeral related was being sold in literally the first couple seconds after 9am. The first item I grabbed is what I'm fairly certain is a shipping crate for a child's casket?
This 2nd item I am less sure of. Is it out of a funeral coach or just some sort of casket transport table?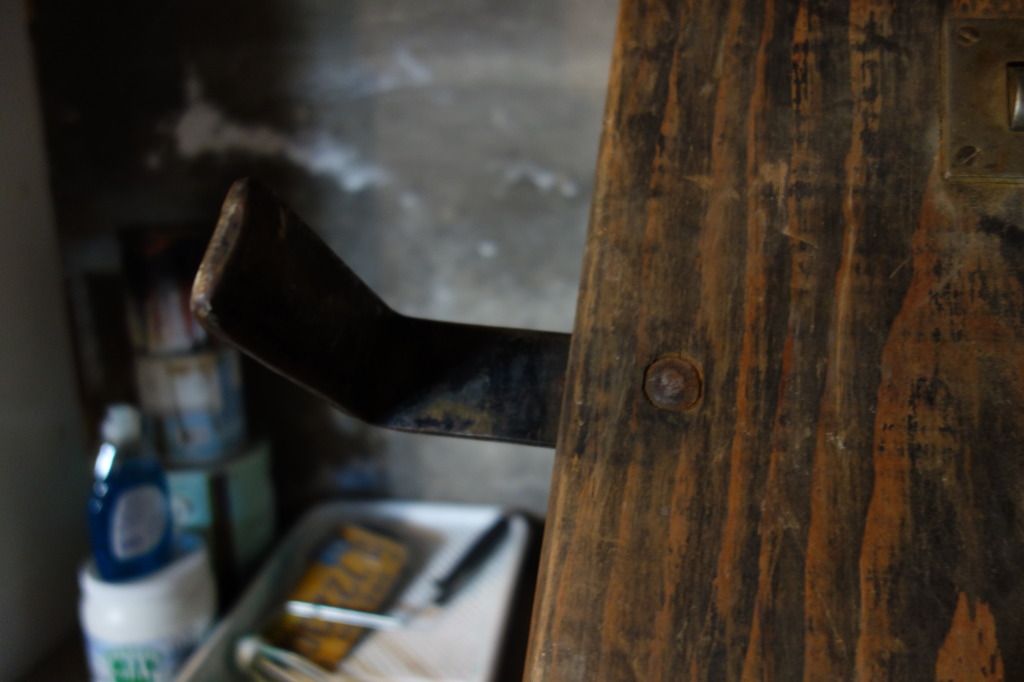 It has metal rollers and iron handles, any thoughts on what year this could be from or what it might have come out of?