Hey guys, saw this hearse in my kijiji snoopings so I thought I would share. Link is below. Guy is selling a 1964 Cadillac hearse. This is what the add states...
https://www.kijiji.ca/v-classic-car...se/1354160405?enableSearchNavigationFlag=true
"Description
I was planning on making this into the ghostbuster Ecto 1 but I don't seem to have time for it the engine was running but it needs new piping going to the fuel tank. Engine block is an original 429.
This would make a good rat rod project or even a Camper or motorcycle toy hauler.
Would consider interesting trades.
Call or text Mark
780-740-9222
Tags: hearse, Rat Rod, Camper, Model A, Model T, COE, Ghostbusters, Miller Meteor, 1959, 1960, Caddy, Slimer, Hot Rod, Small Block, Big Block, Chevrolet, Chevy, Ford, Gigahorse, Mad Max"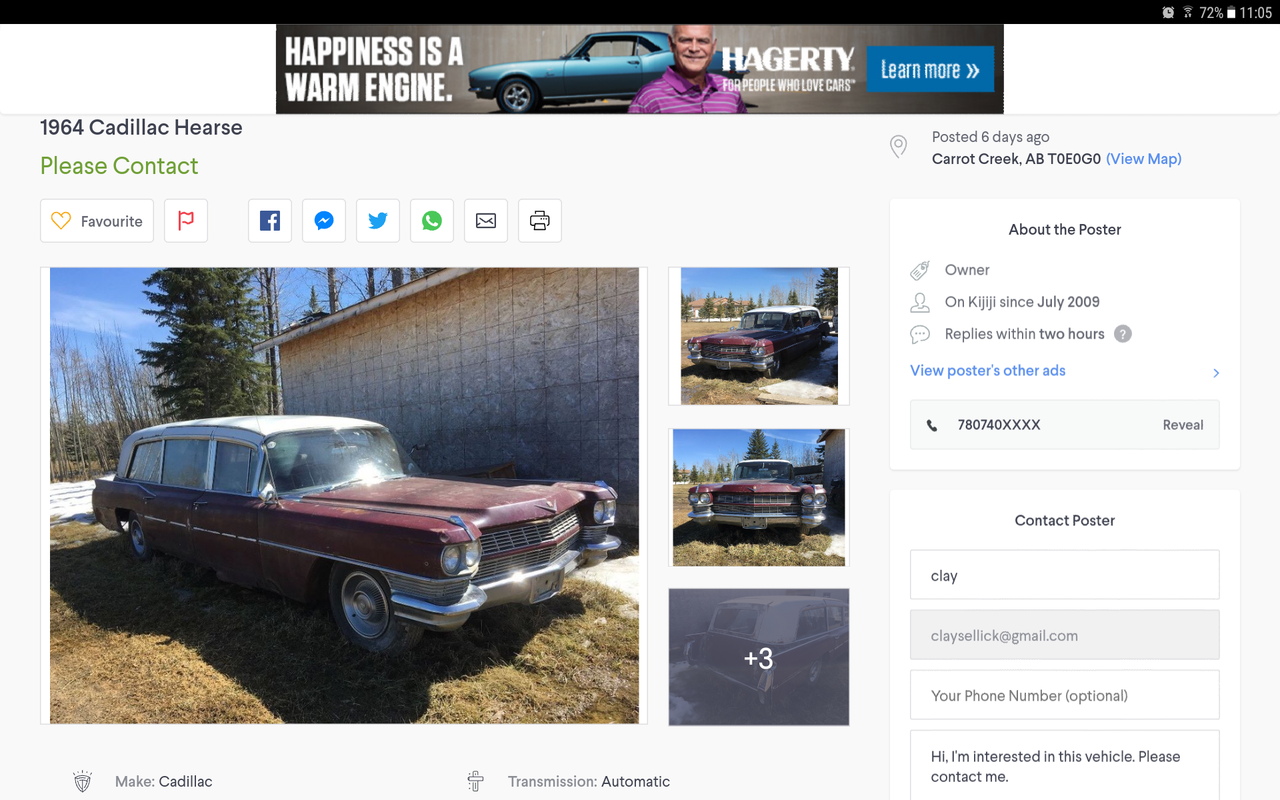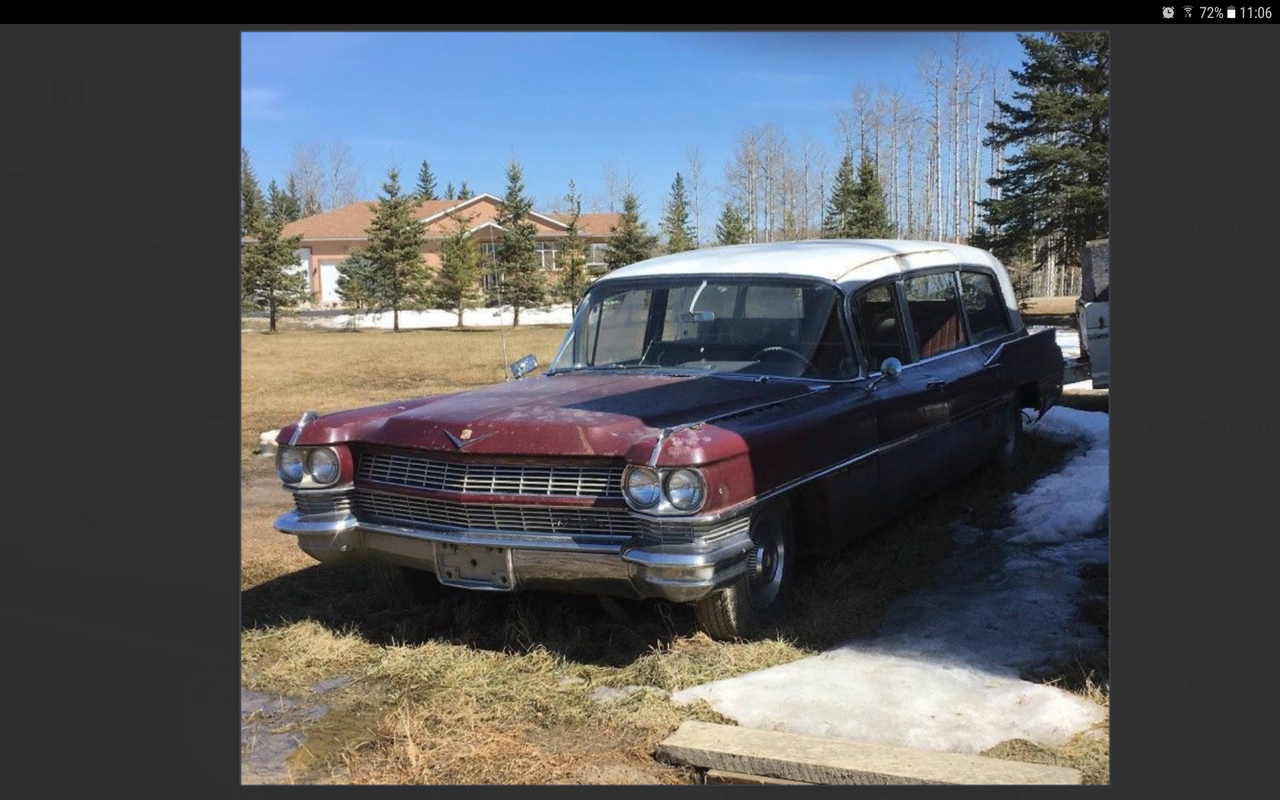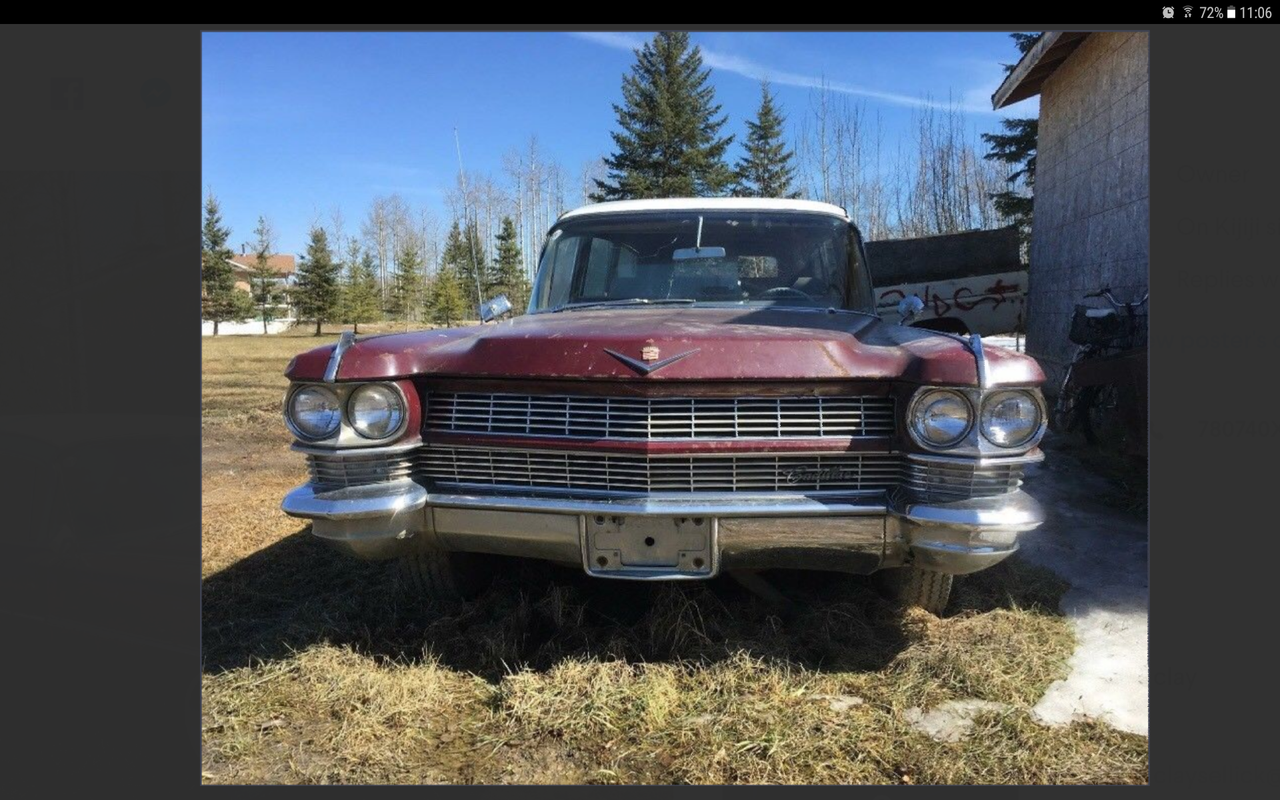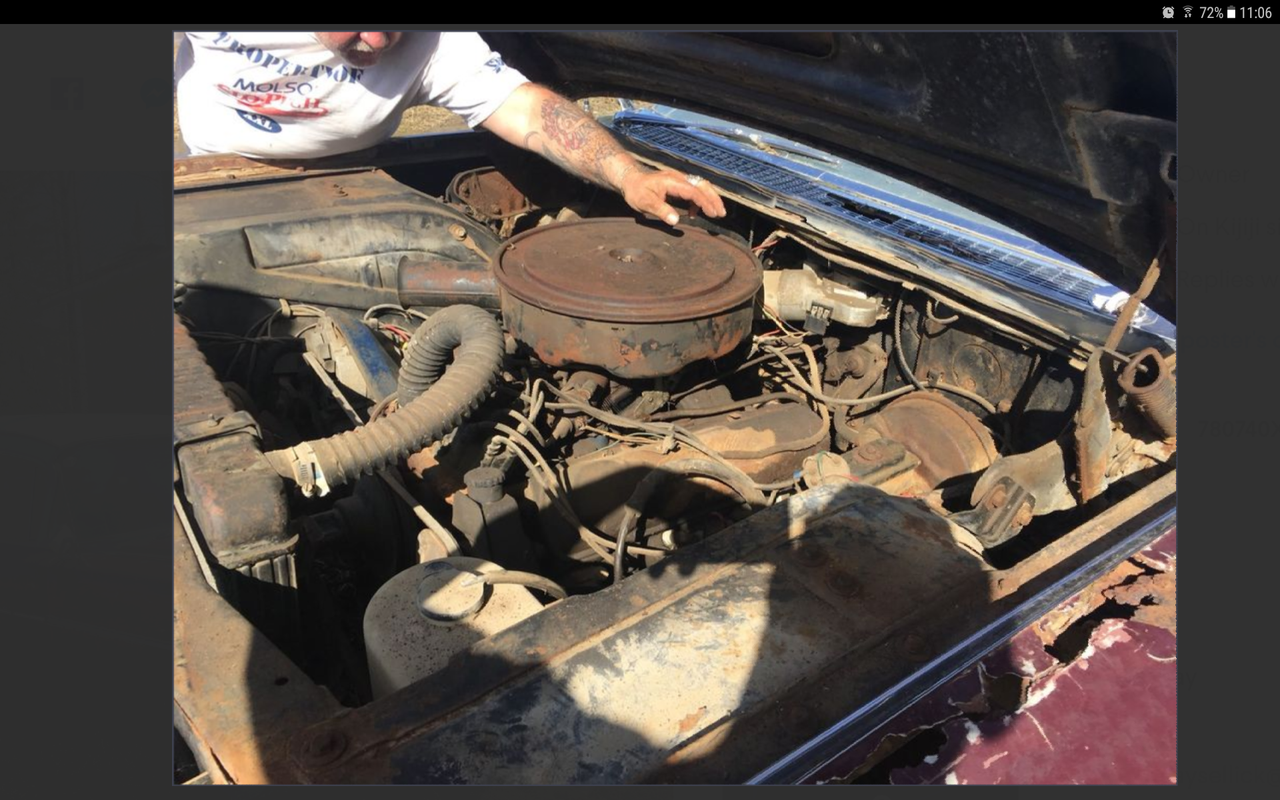 Last edited: