PCS Elected Director 2021-2024
FAR too solid and far too rare to part out and scrap!! Someone REALLY needs to save this rig! Listed on Facebook PCS site.
Joining this group does not confer membership in the Professional Car Society. This group was created to allow PCS members on Facebook to network. People requesting membership in this group are...
www.facebook.com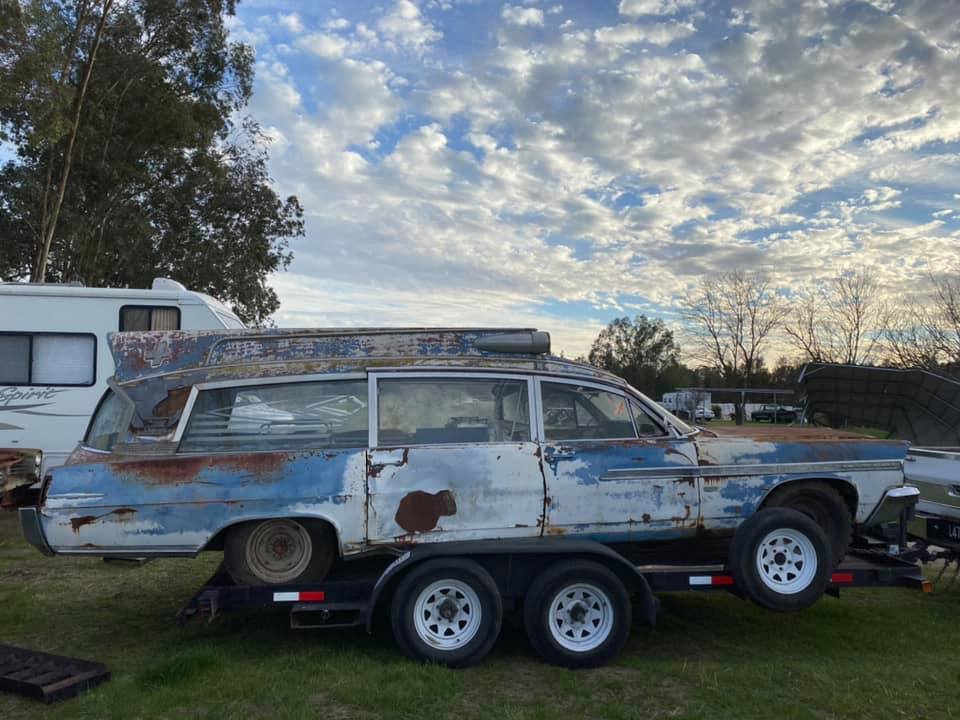 Last edited: