It's Time!
2021 Professional Car Calendars for sale!
The Tri-State Chapter of The Professional Car Society has our 2021 calendars ready. Our yearly fund raiser is happening now!
12 different professional cars representing the different styles and makes from hearses, limousines, flower cars, ambulances, combinations, and horse drawn coaches.
Calendars are $15.00 each.
Shipping is $4.00 within the Continental United States.
US shipping of $4.00 covers 1 or 2 calendars.
International shipping will vary depending on location.
PayPal payment is quick, easy and preferred.
Other payment options can be discussed.
For international shipping or shipping of multiples more than 2 calendars, contact me at
professionalcarcalendars@yahoo.com
.
Contact me to make a purchase, payment information, or with any other questions or comments at
professionalcarcalendars@yahoo.com
.
As always, thanks so much for the continued support!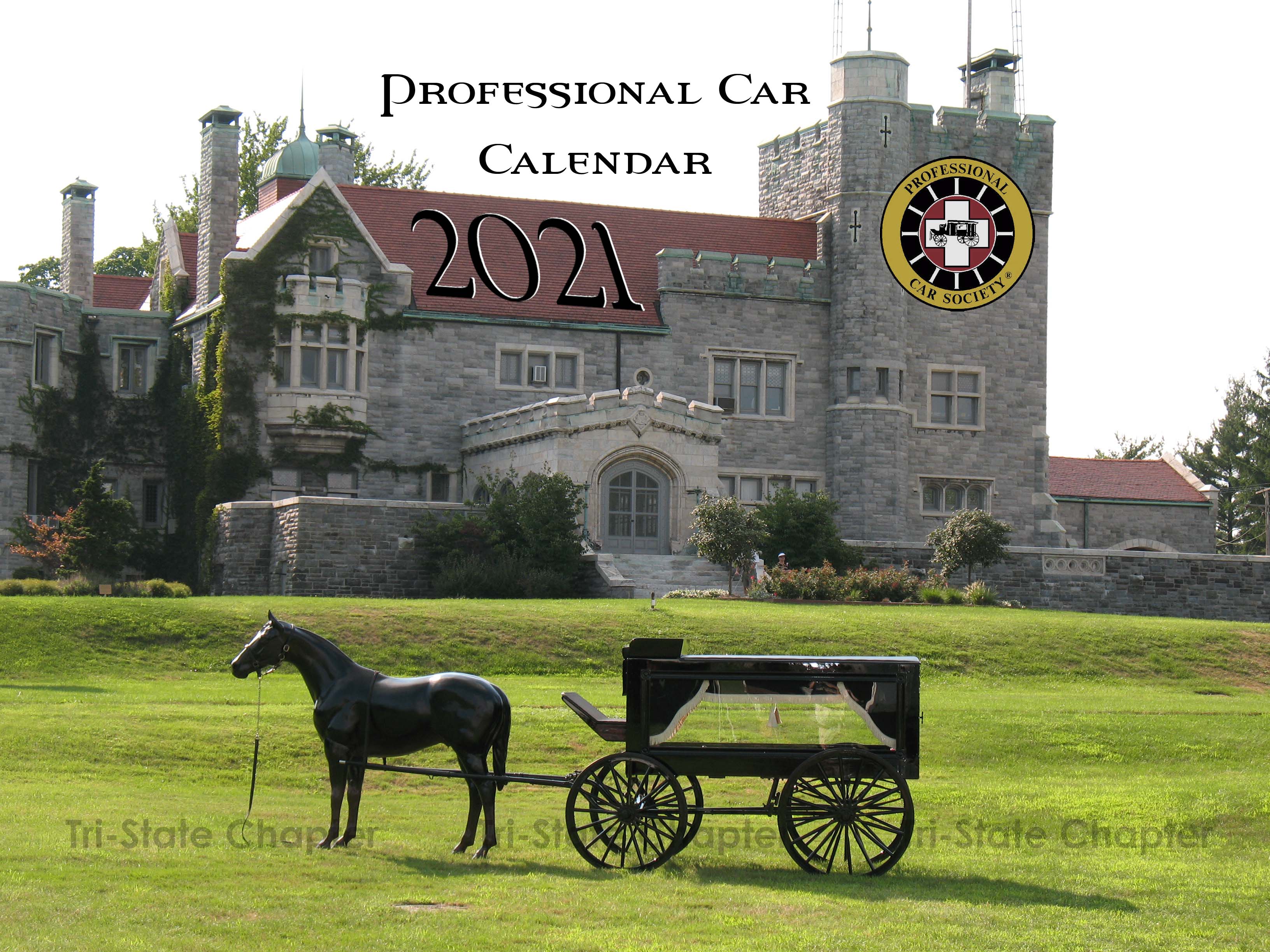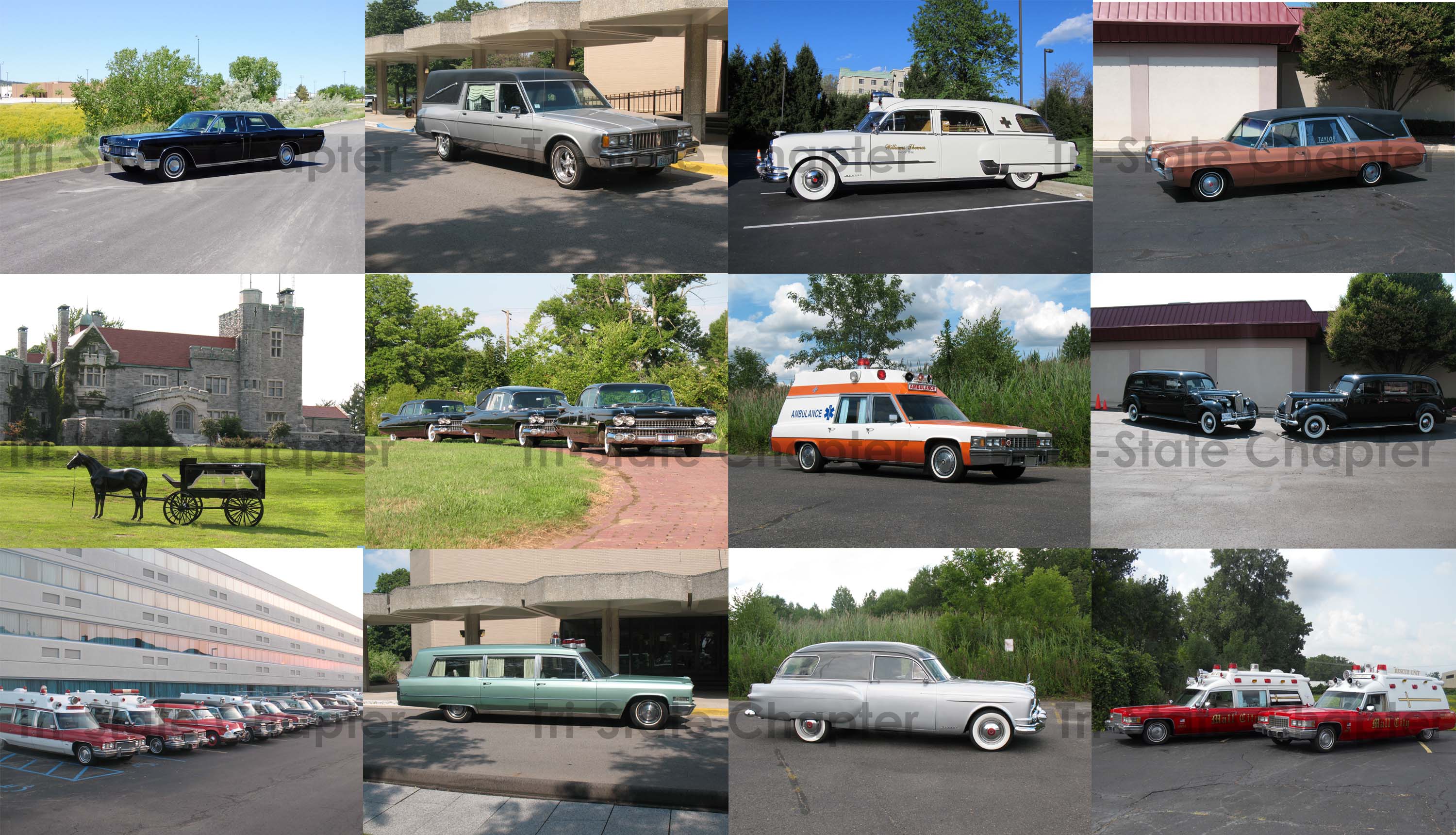 Last edited by a moderator: