Hello Folks,
I am selling the SC I recently purchased this past spring, for another older SC.
I only have room for one pro car.
This old girl sat in the elements after a full tune up on 2021 for 14 ish months.
From 15 feet away, she is glorious, up close, she needs some ongoing TLC. I have cleaned and done what i can thus far.
She runs and drives fine, everything works except the perimeter warning lights.
Drivers side is non functional at this time. The rear door opens, but is blocked by the Pontiac Catalina bumper. Otherwise she would fully open.
She is a fixer upper, but u can still enjoy her while you work on her.
Located on Vancouver Island, BC Canada
Email;
cliffs72caddy@hotmail.com
or FB messenger
Thanks!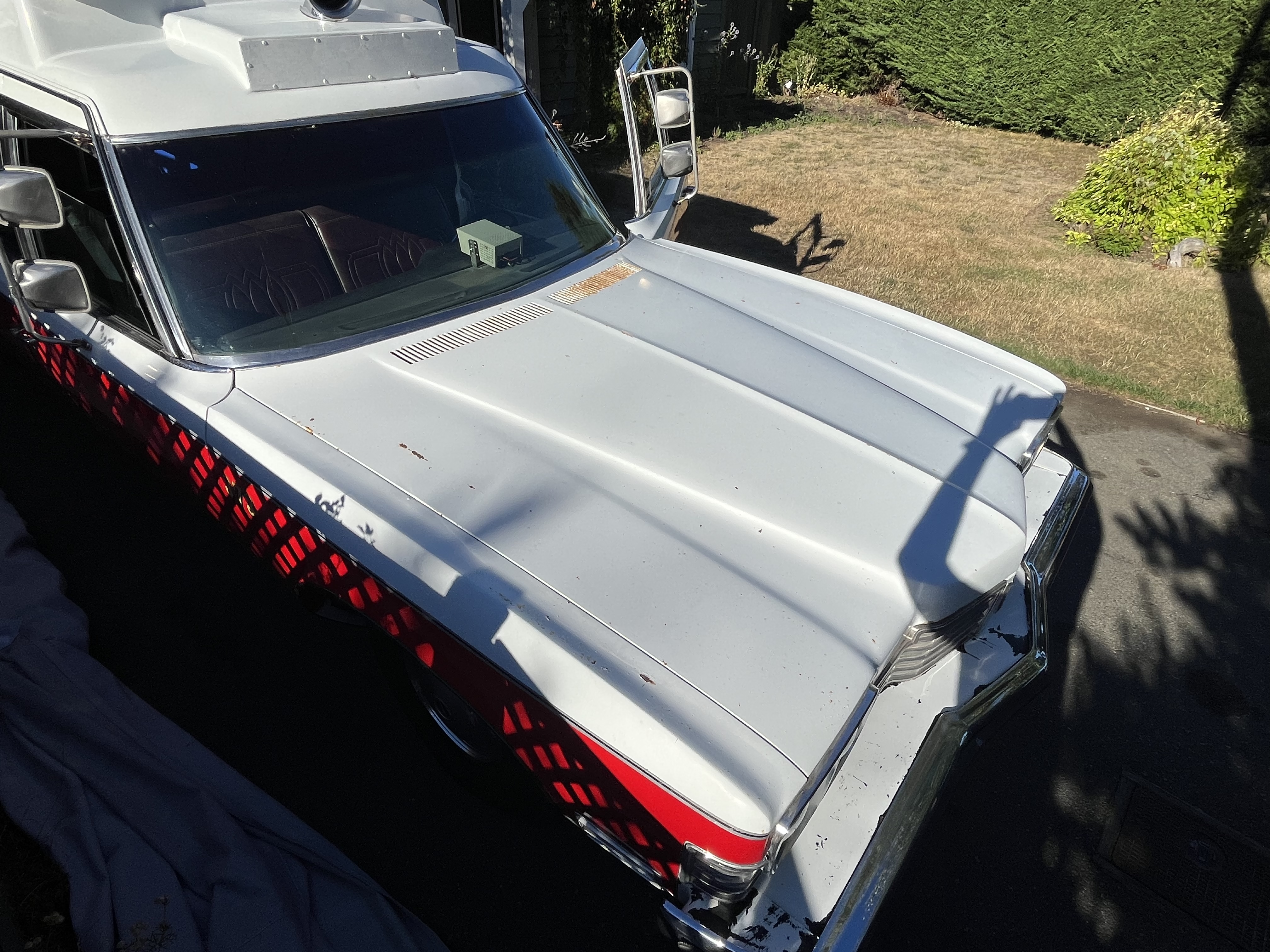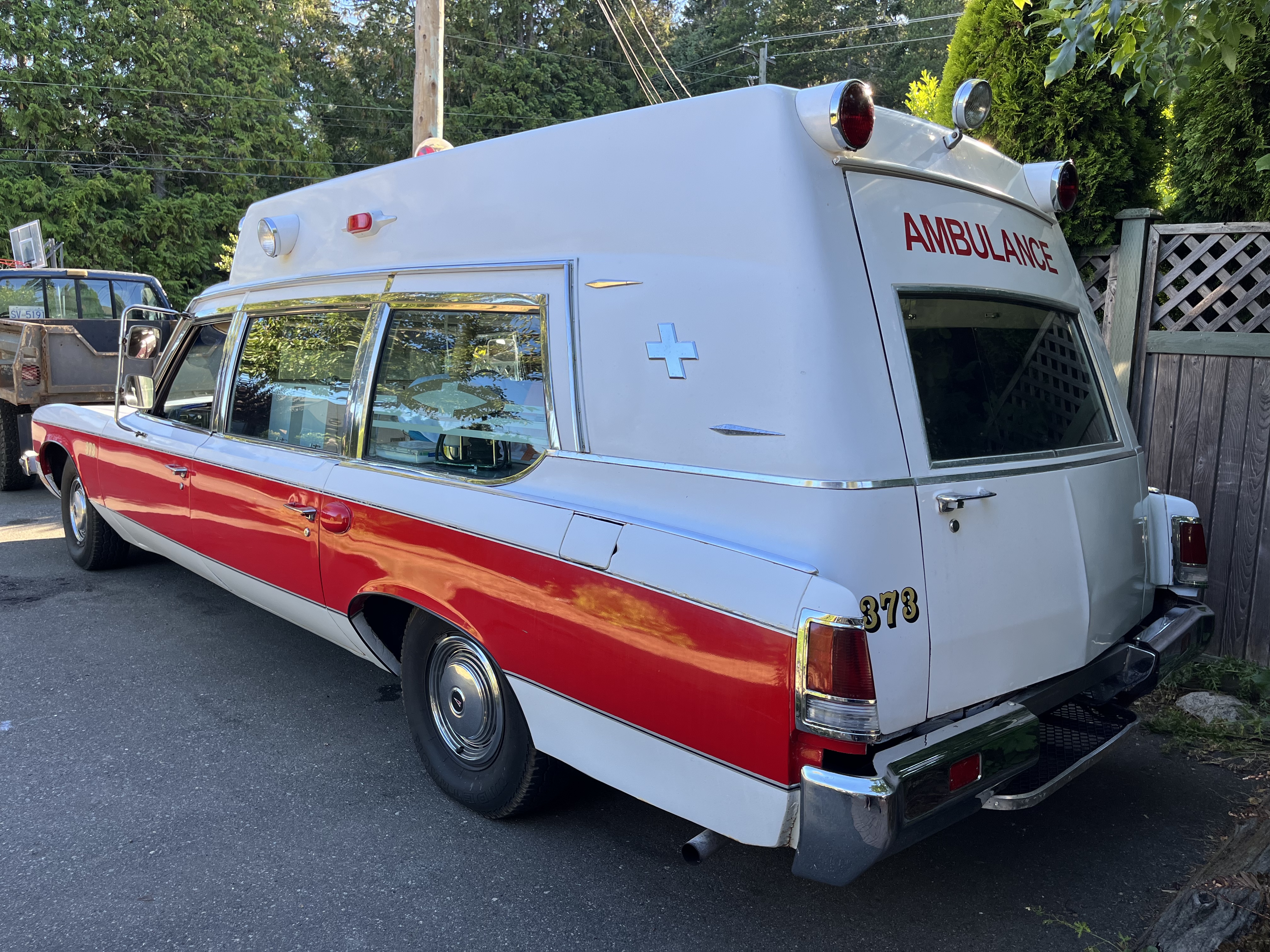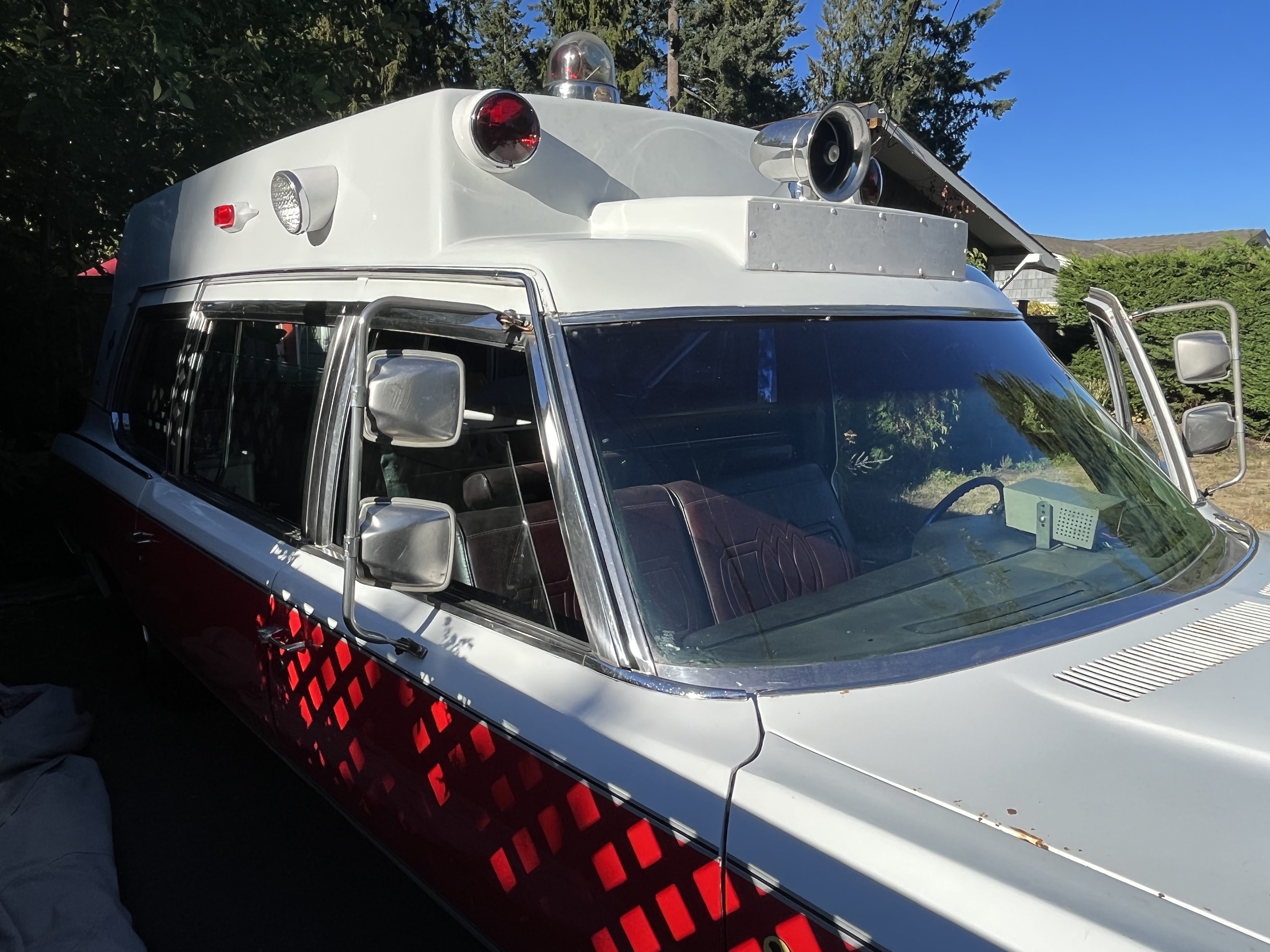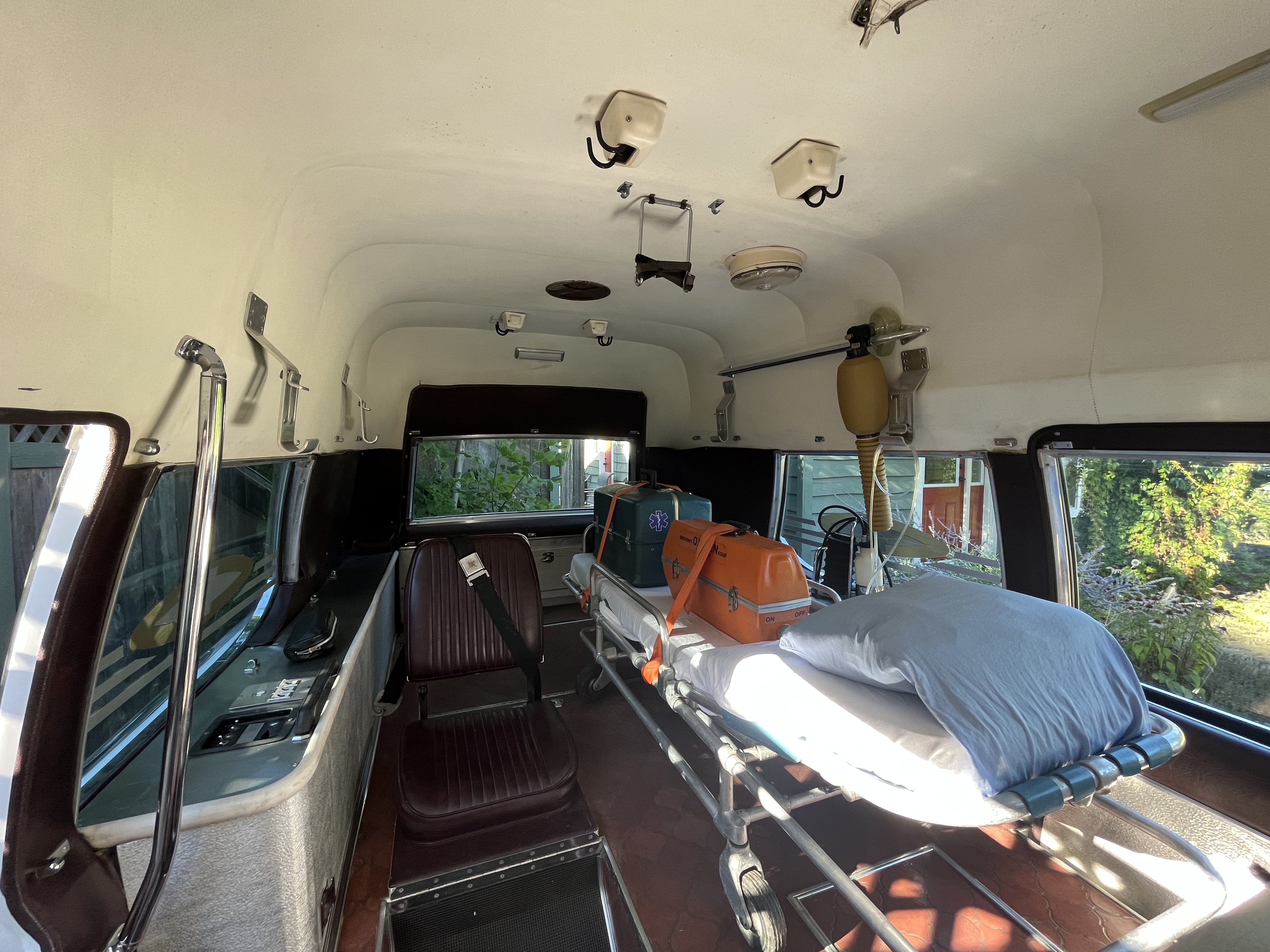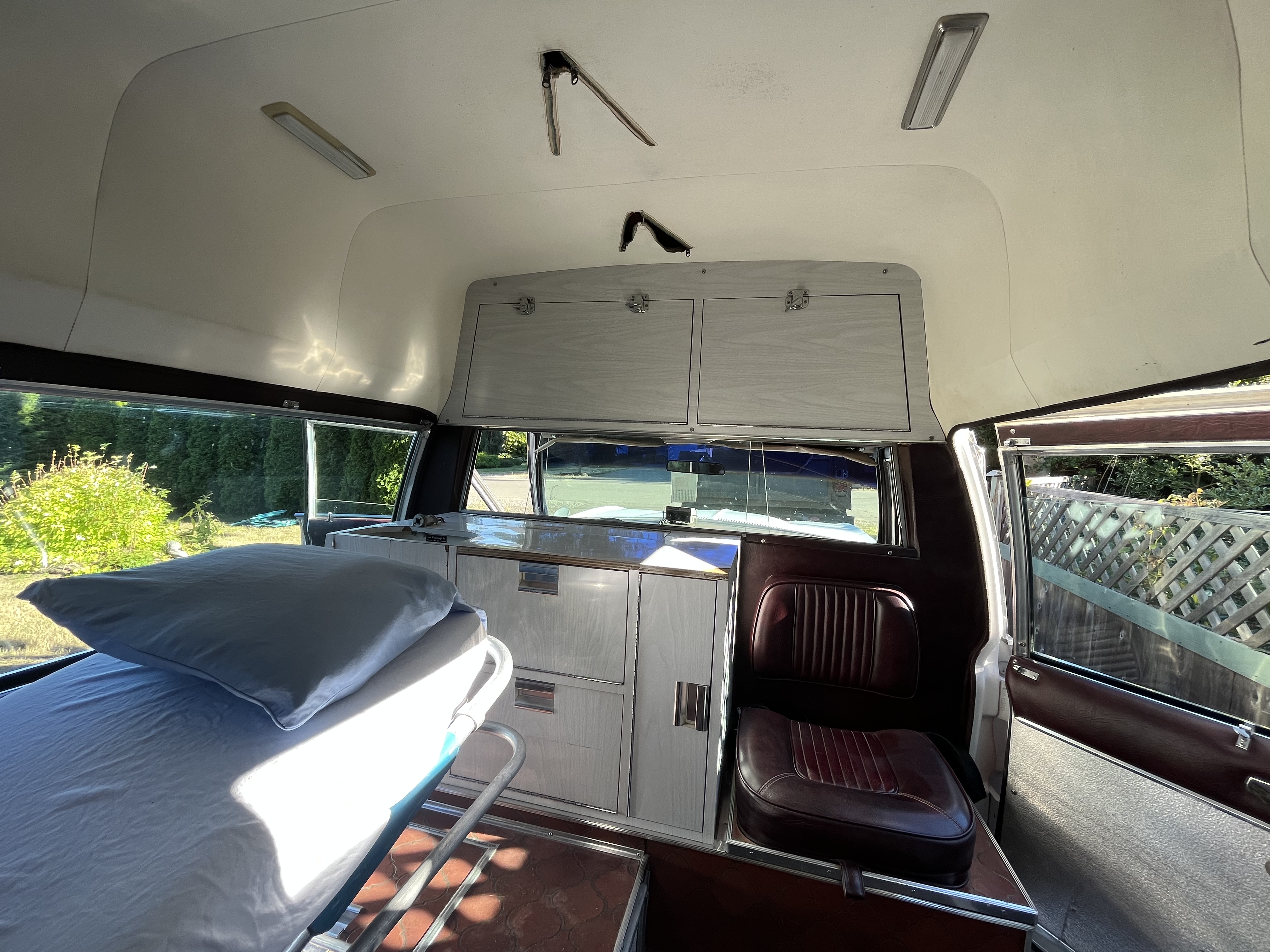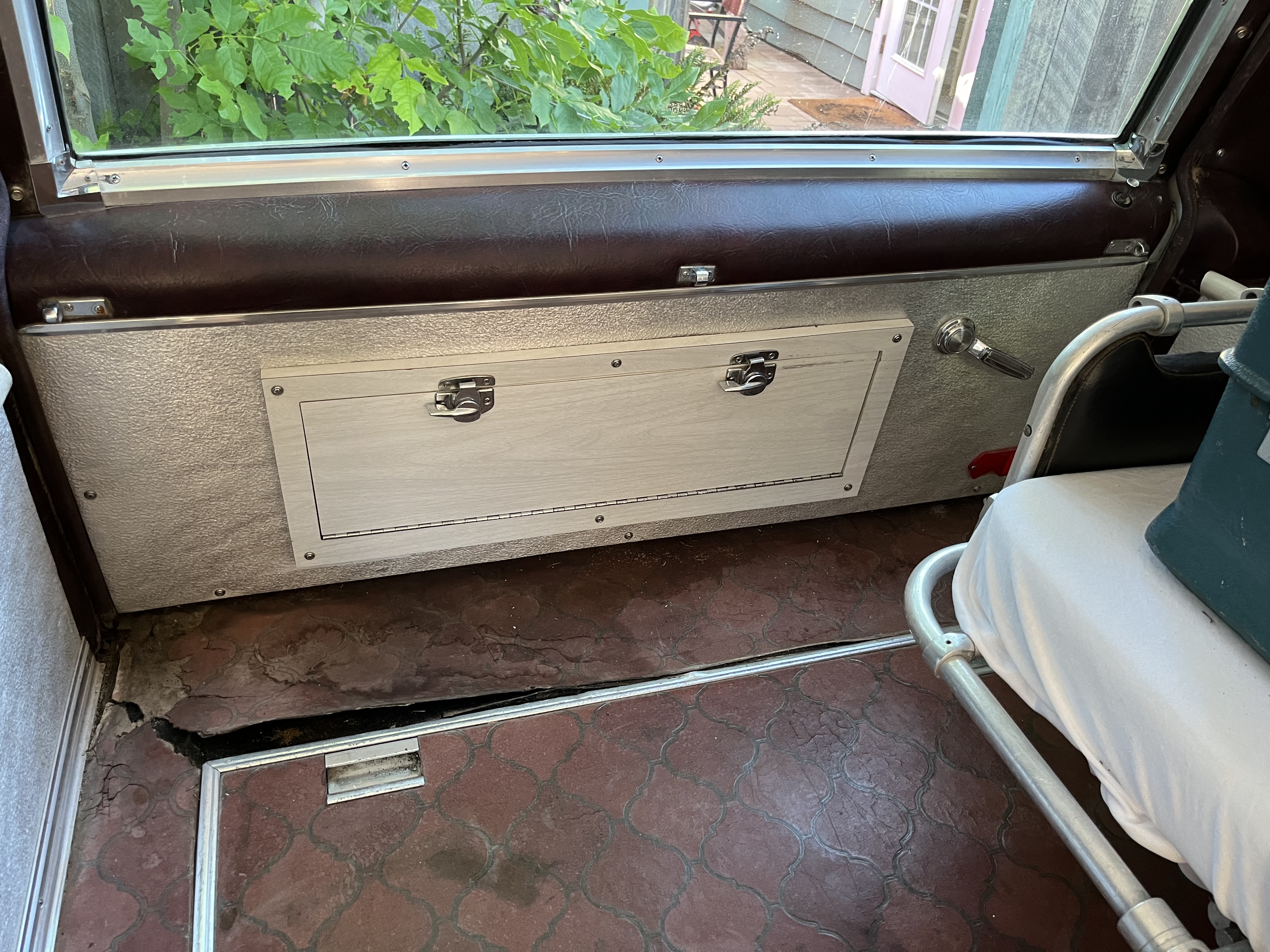 Asking 5,000 CDN, or USD if your from across the "county line".