1924 Dodge Model 912 by the Williams Carriage, Hearse & Auto Co. of St. Louis, under restoration in Havana, Cuba.
It is from the Colección de Automóviles - El Garaje, which reopened last year in La Habana Vieja.
It's been in their collection for decades awaiting refurbishment, but they know nothing of its history.
The Dodge has been painted gray as it was when it arrived at the collection many years ago.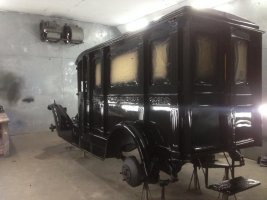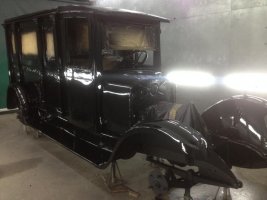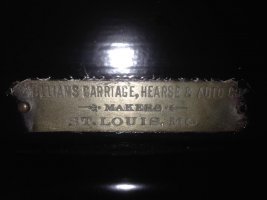 Last edited: