I have a few questions about replacing the door seals since mine, I believe are original, extremely brittle and chunks are missing. I want to replace them to try and prevent water from entering the interior and possibly help with some of the road hiss.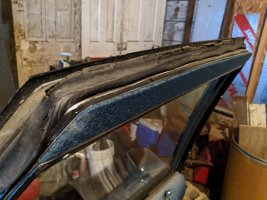 I've been searching and found a lot of choices at USA Auto Parts in WV. Since my seals are really bad I'm not sure where to begin. I'm also new to Cadillac's and coaches in general so I'm trying to hit the ground running trying to learn as I go. I guess I need someone to check my research so I don't order the wrong stuff again.
I believe would need to order the front door seals for the 71-76 Fleetwood Brougham Limo and maybe enough extruded seal for the roof rail for the front and rear doors? Maybe just enough extrusion for the rear door? Across the top bottom and down the back of the rear door since the front door seal seals the front of the rear door?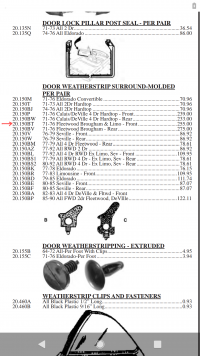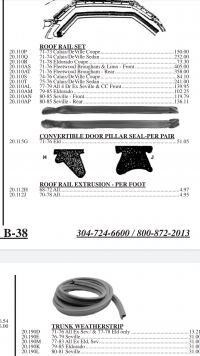 The second door question is about the brackets that lock the rear door in place. I noticed there is some wear on all of the brackets. My buddy suggested pulling them off and filling the worn area with weld and cleaning them up. The rear doors move about as much as much as the worn area in these brackets. I think this could be a pretty easy fix for most of the rattle I hear.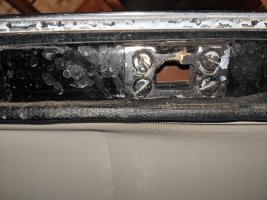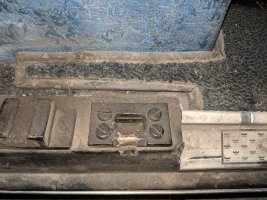 I'm finding it really interesting how S&S took stock parts used what the could and reworked everything else! Also I'm curious as to what the adjustable stops are for on the rear doors? I was thinking they are used to stop some flex while driving. I'm not sure how they should fit or if they need to be adjusted.
Sorry for all of the pictures! I just think they really help explain things more.